SHIFT YOUR
SELF-TALK
Reimagining what it means to
"be positive" in a complex world
SHIFT YOUR
SELF-TALK
Reimagining what it means to
"be positive" in a complex world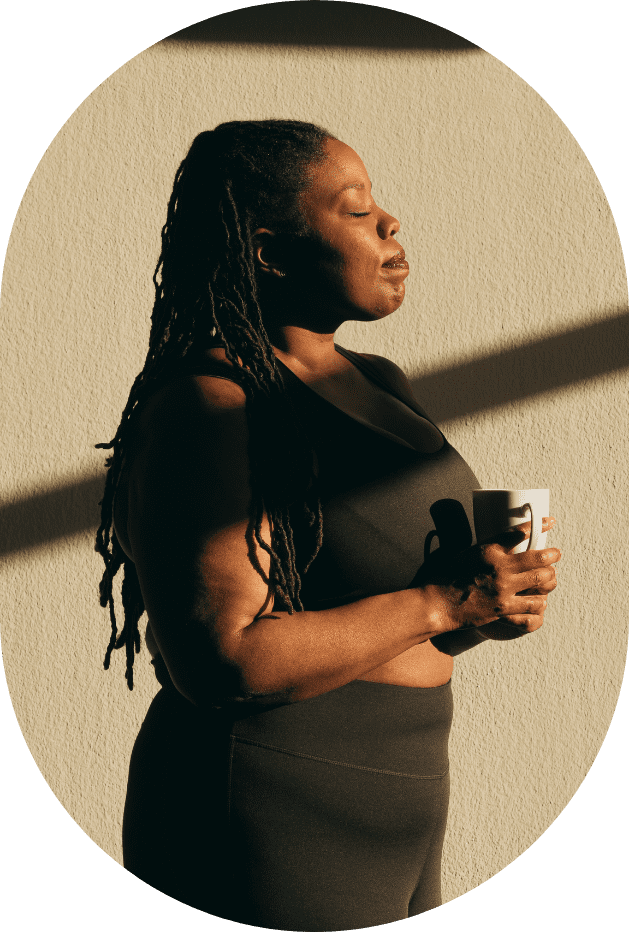 HELPING YOU FIND, BE, STAY & WANT YOUR SELF
WANT is a multimedia platform that gives you tips, tools, motivation, and inspiration to shift your negative self-talk patterns to positive + proactive — without ignoring or minimizing the realities of being human. Here, we learn about ourselves individually and collectively, so we can influence our spheres and society in a way that moves us all forward, not back.
GET READY TO
WANT YOUR SELF
Coming Fall 2023
The secret's out! Introducing mindset coach, speaker, and founder of WANT: Women Against Negative Talk Katie Horwitch's first book, WANT YOUR SELF — a guide to help you find the root of your negative self-talk patterns, reimagine how to "be positive" in a complex world, and unearth the strength in who you were all along.
Coming Fall 2023 from publishers Sounds True, wherever books are sold worldwide. Click below to join the VIP list and get notifications about presale, book tour, joining the launch team, and more: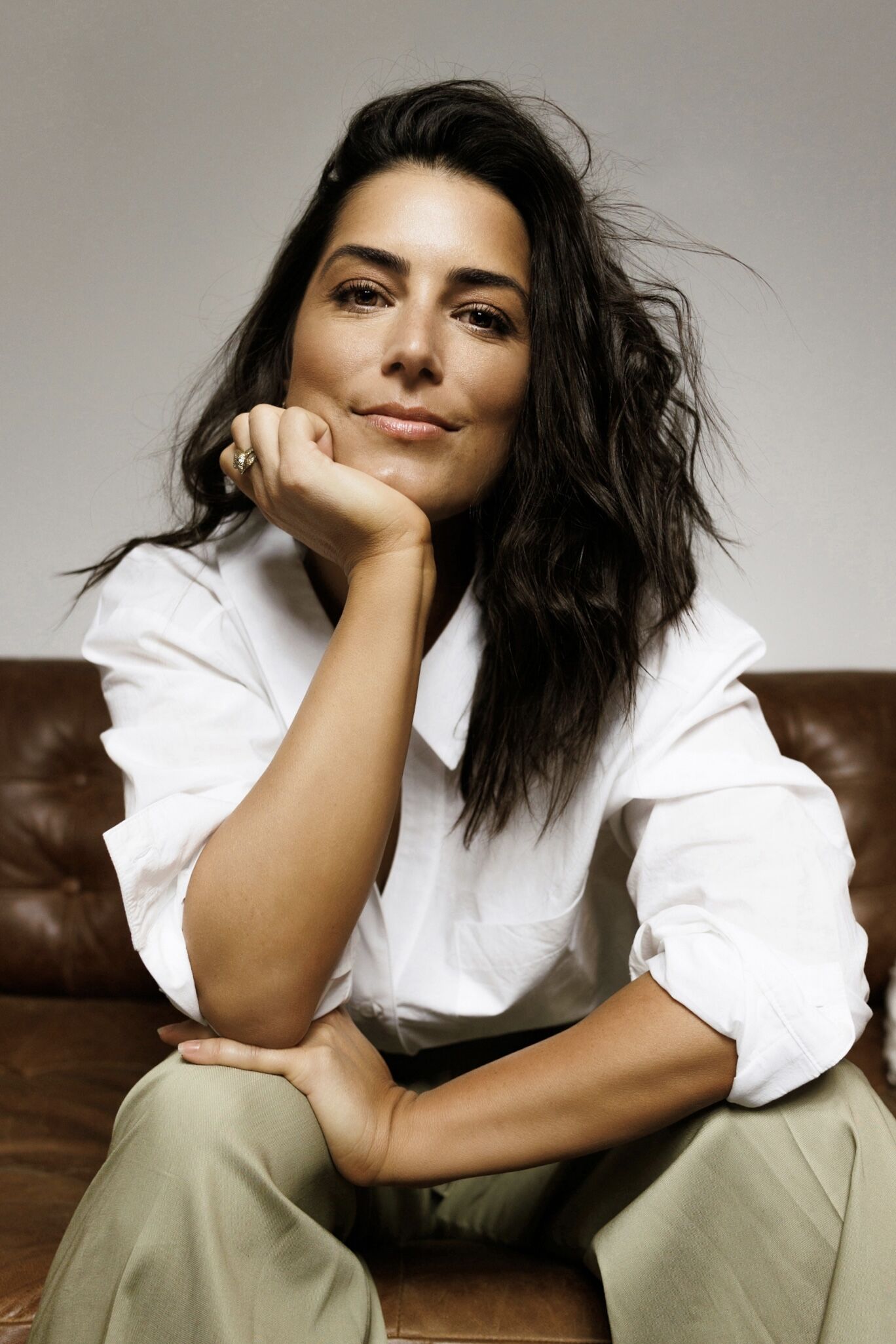 MEET KATIE HOrwitch
I'm an author, speaker, coach, consultant, artist, activist, and professional noticer who has been studying self-talk for almost two decades. And the one thing that's become crystal clear: the way you talk to yourself, about yourself, isn't just about you. Your self-talk links you to the world around you in ways you might not even realize…or intend.
I believe shifting your self-talk isn't as simple as "say this not that." I believe that in order to make shift last, you've got to start with the SELF part. I believe the journey of finding, being, staying and wanting your Self should be accessible, inclusive, and make you feel embraced, not alone.
I believe it's not about stopping your self-talk — it's about shifting it.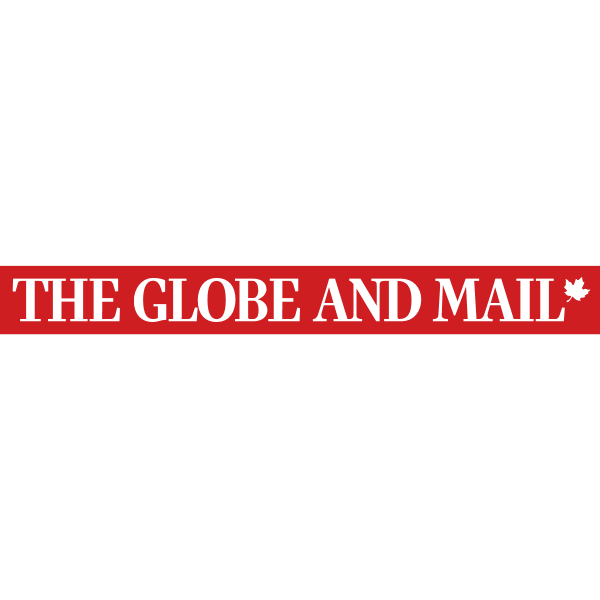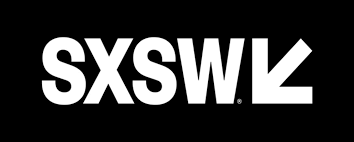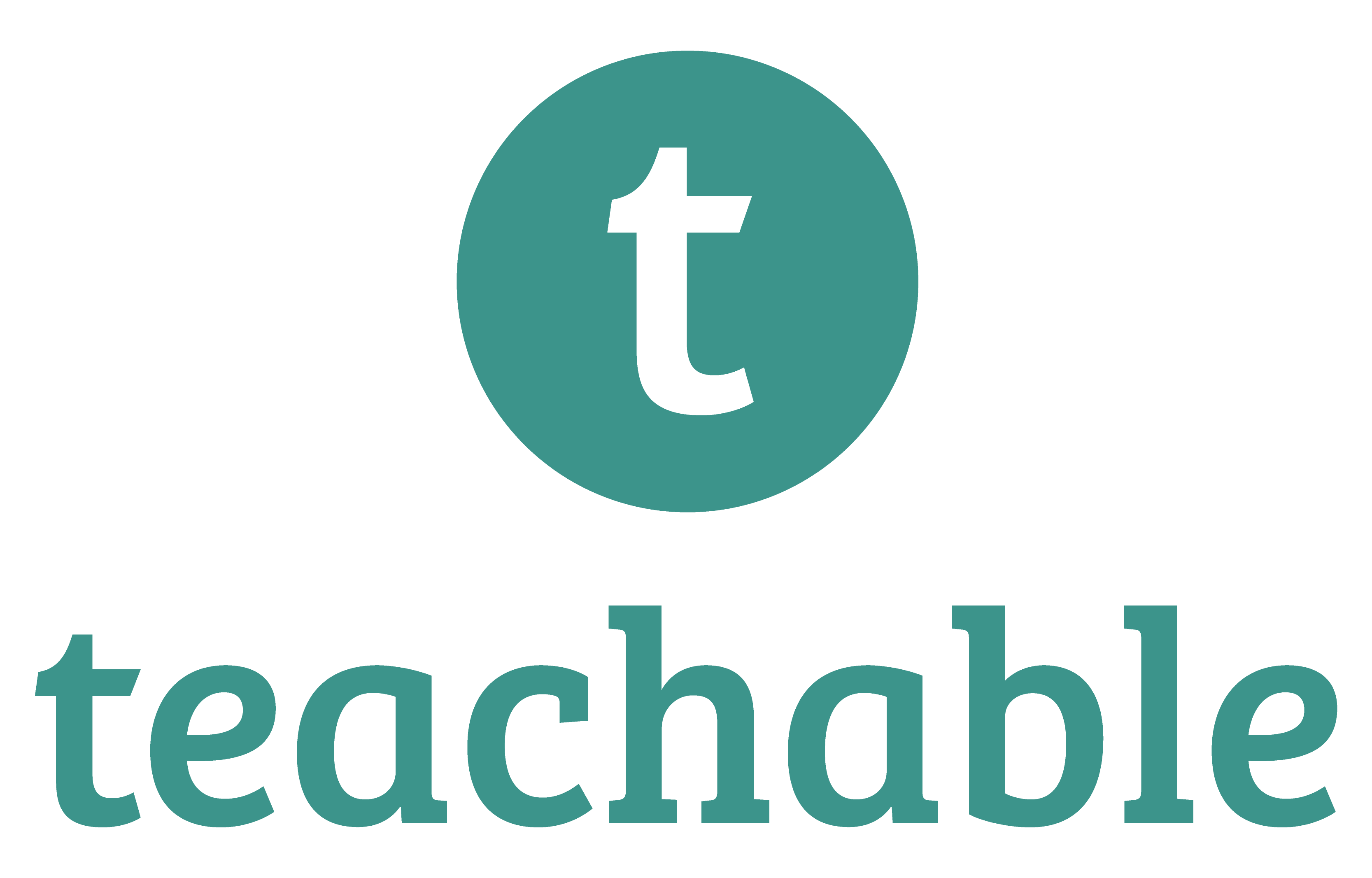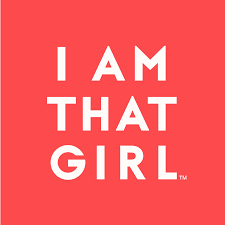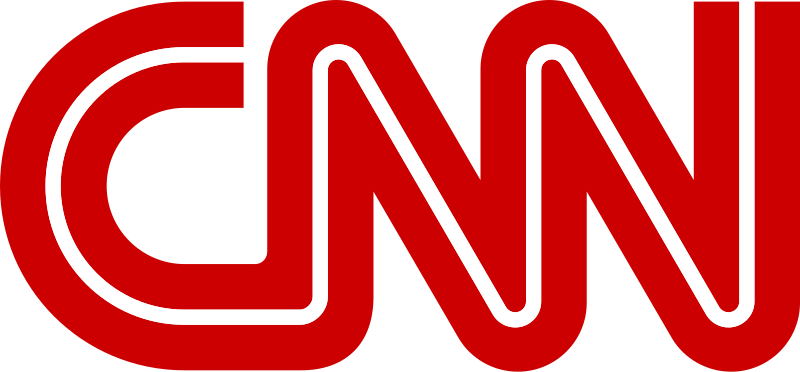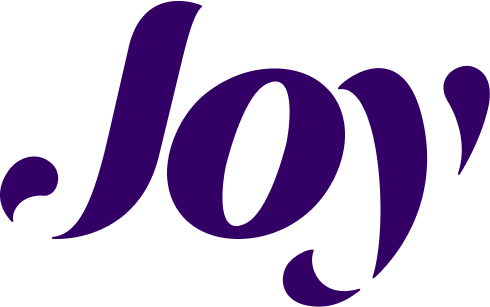 DIVE INTO THE WANT LIBRARY
Not sure where to begin? Read some of our most popular posts…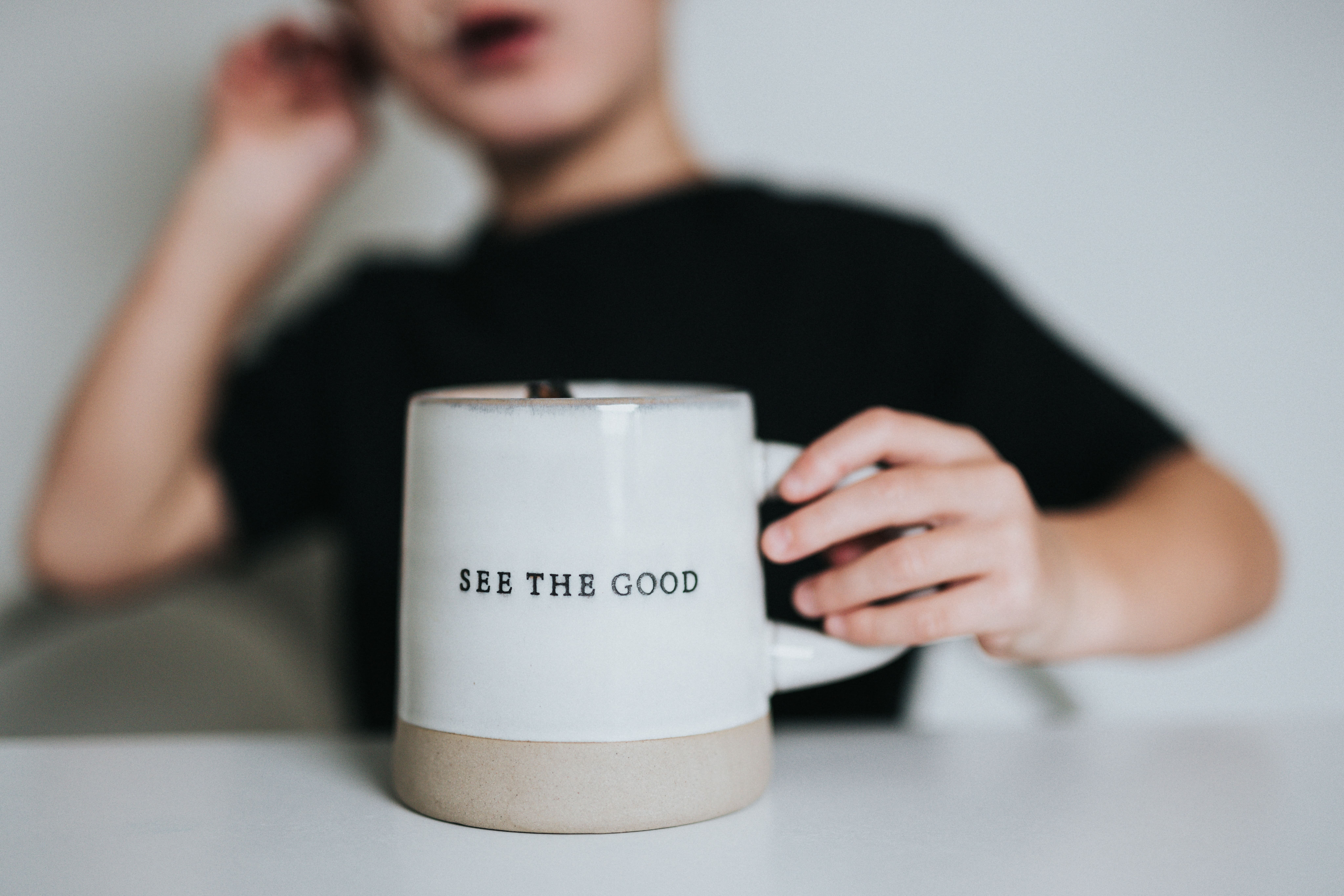 (...and the dumpster was filled with rancid milk and rotting broccoli and dog poop bags.) WHEN I WAS IN HIGH SCHOOL, my theater teacher used to tell us that instead of saying we were nervous before a show, we...
read more