EVENTS
Panels, workshops, keynotes, and more ways to live the WANT movement out loud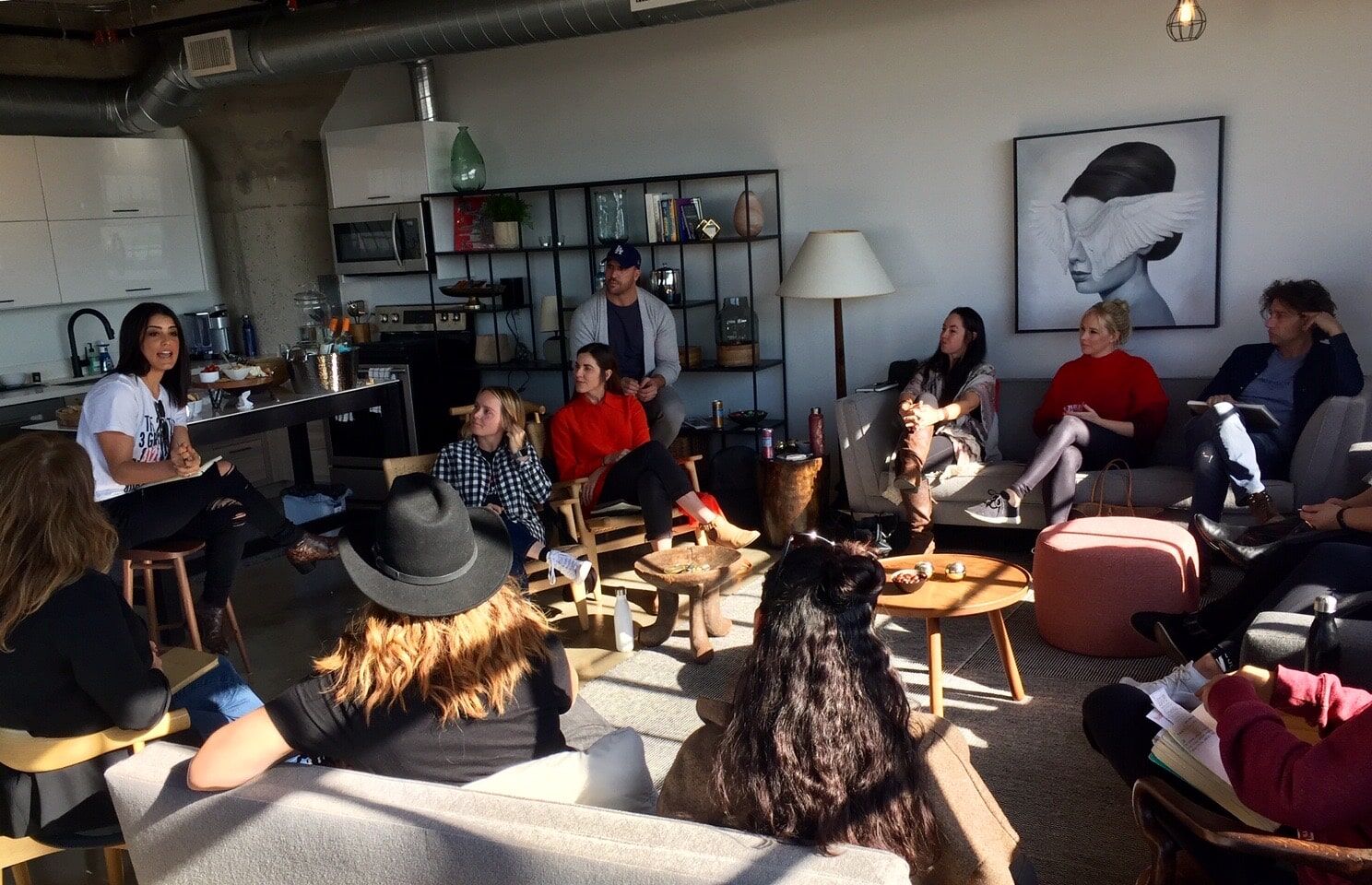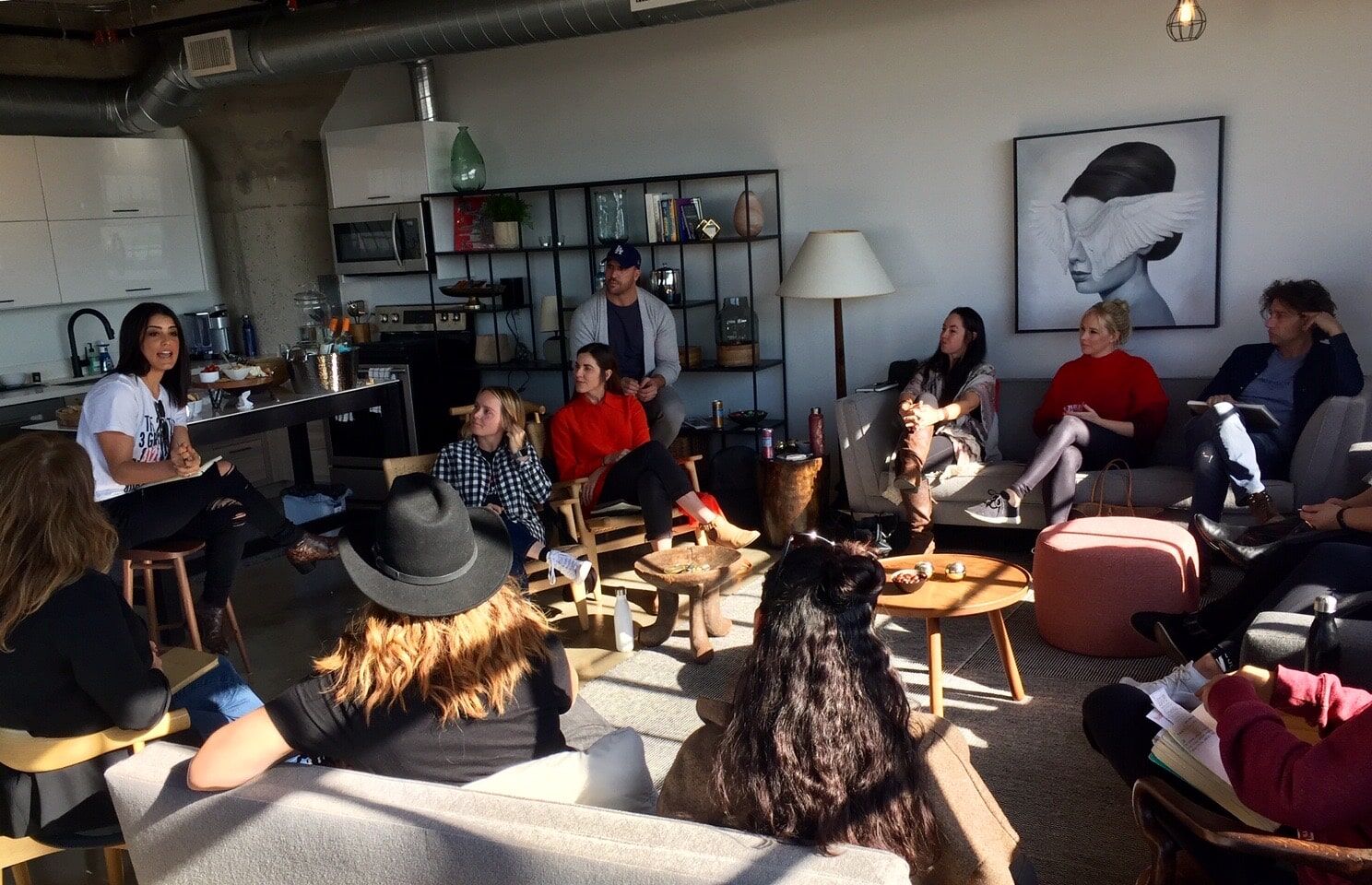 EVENTS
Panels, workshops, keynotes, and more ways to live the WANT movement out loud
JANUARY 2024: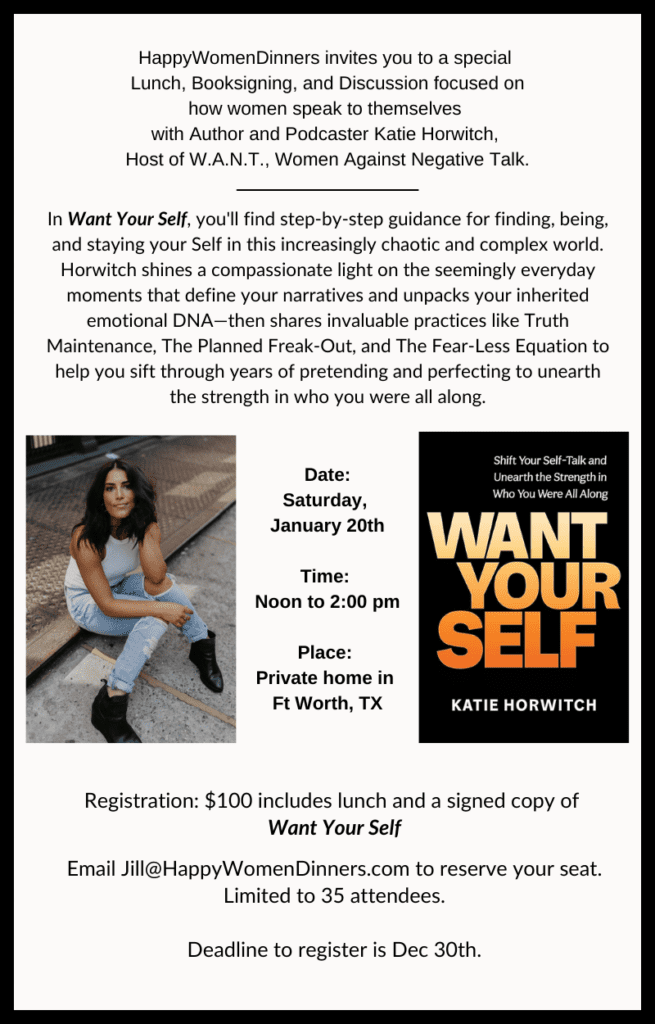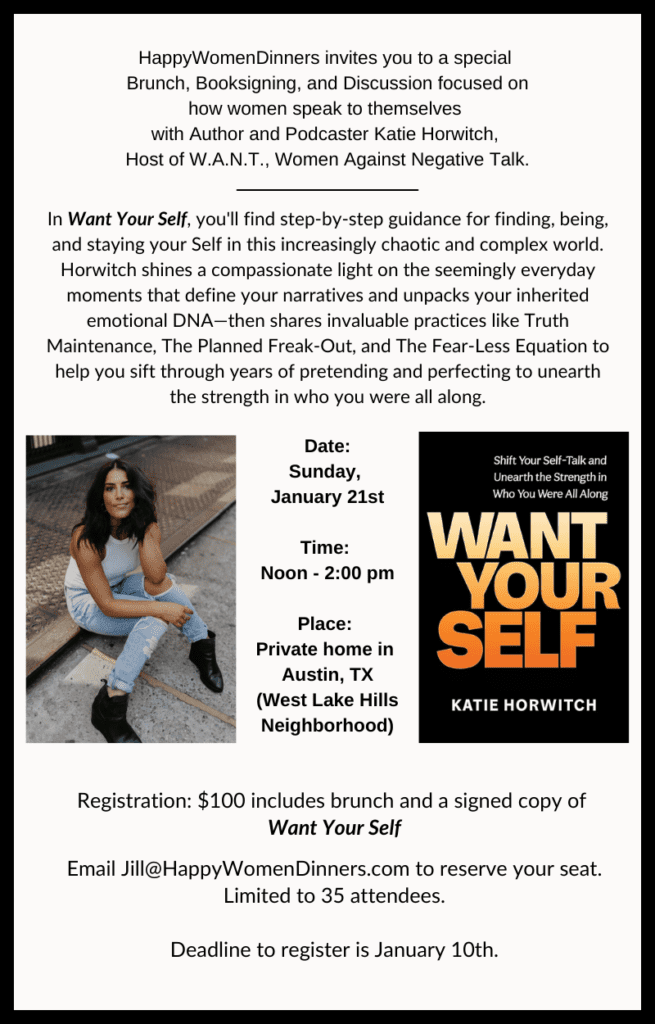 (More book tour dates to come!)
Want to boost confidence, live fearlessly, and shift self-talk at your next event, workshop, conference, panel, or cozy shindig?
Need a keynote or interactive workshop for your business, conference, university, or organization that'll actually spark real, lasting change? We've got your back.
Katie and WANT are currently booking both private and public engagements through Summer 2024. Click here to find out more information, get ideas, and lock down a date for your own event — or scroll through our event gallery to see a selection of what's gone on in the past: