LET'S CHAT
How to contact us about events, partnerships, press, and more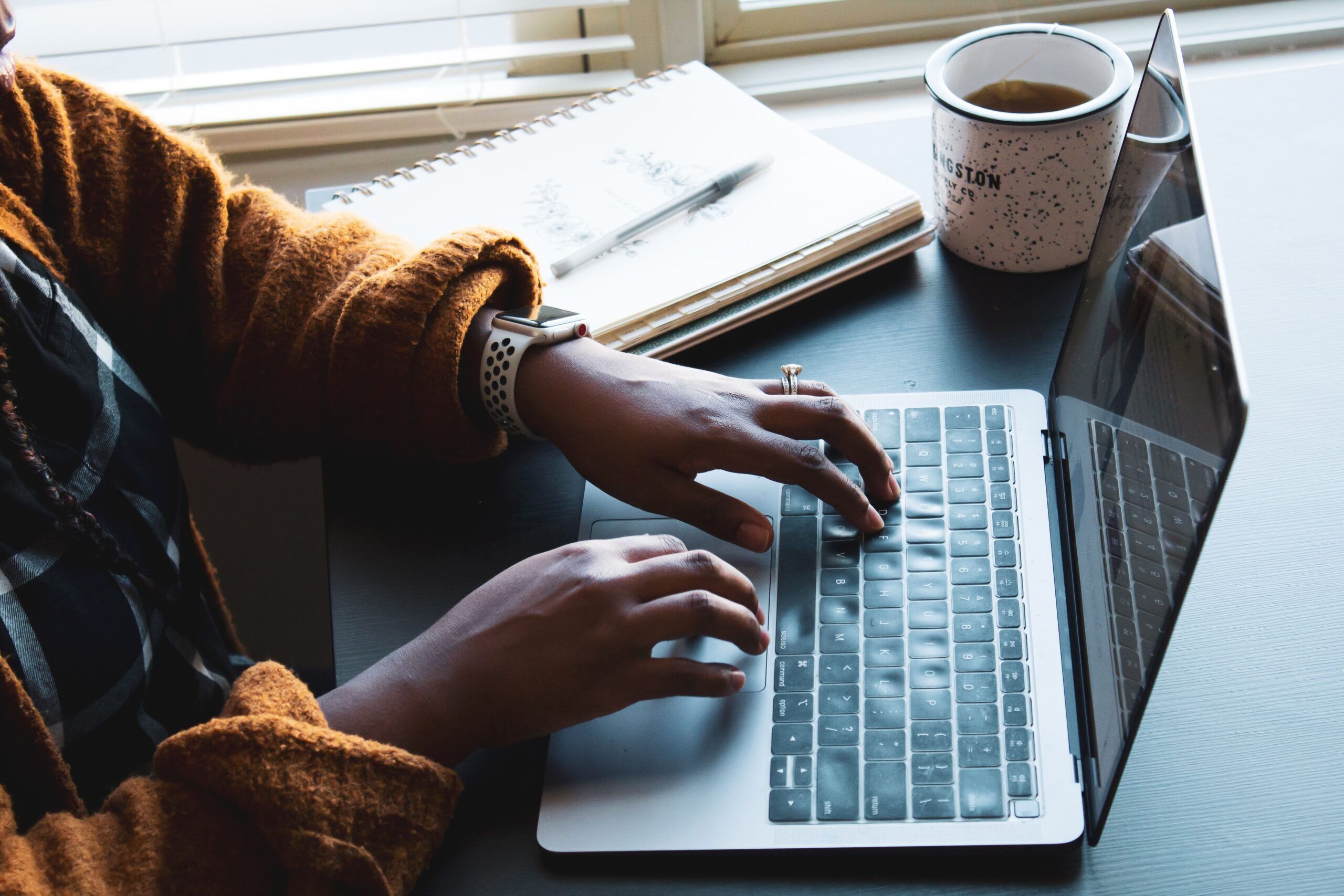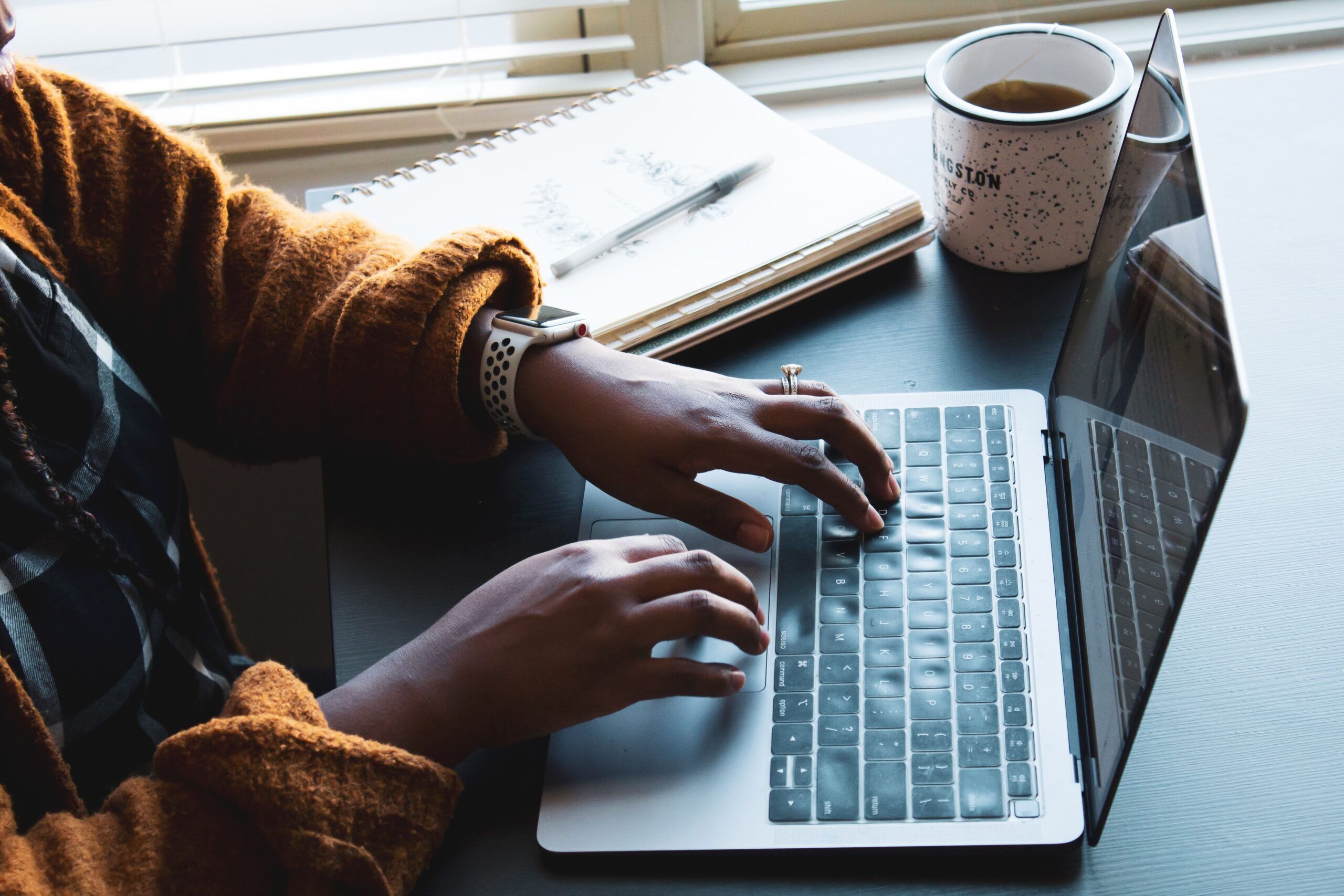 LET'S CHAT
How to contact us about events, partnerships, press, and more
GET IN TOUCH
WANT to submit a question to be answered on WANT?
WANT to share yourself with the WANT community?
WANT to submit a partnership or podcast sponsorship inquiry?
WANT to just say hi?
Fill out the form below to get in touch!
For all other media and speaking inquries please contact Katie here.
*By submitting a question you acknowledge that you are giving WANT permission to answer your question on WANT or the WANTcast.