YOU'RE INVITED: Come Celebrate WANT's One-Year Anniversary In L.A!
WANT was born on Tuesday, January 27th 2016. At 10:14am, to be exact ;)
I send an email to friends and family. I posted it on social media. In 24 hours, I had approximately 80 newsletter subscribers, 200 visitors, 400 pageviews – and heck, I felt like I'd just won the lottery. For just posting on Facebook and sending off to about 20 of my closest peeps…that was a big deal to me.
(For a lil throwback, here are the first two posts that went up on WANT. This and This. That second one remains one of the most popular of all-time. Well, all-year.)
It kept growing.
Although I knew I was onto something big (you feel it in your bones when that happens), I fully prepared myself for the excitement to die down.
But to my surprise, it still kept growing. And growing.
buy proair online https://blobuyinfo.com/proair.html no prescription
And growing.
I had NO CLUE how people were finding it.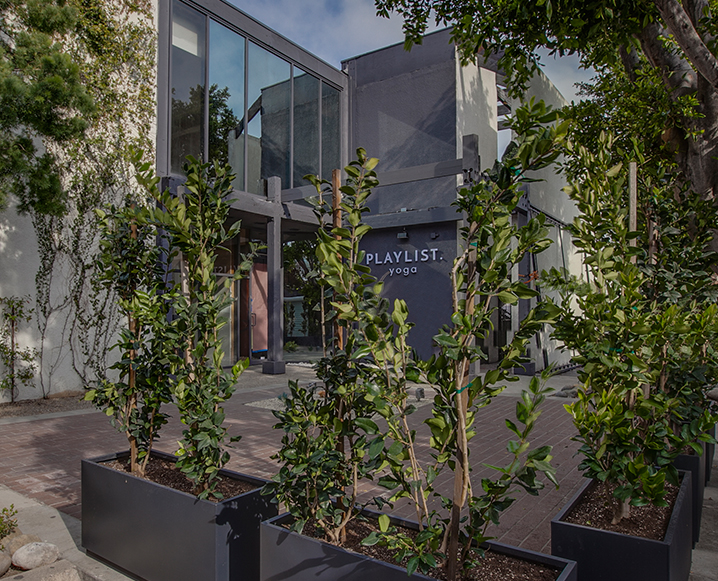 After one year, WANT has now affected the lives of tens of thousands in 151 countries.
The fact that WANT has morphed into what it is now is entirely because of its incredible community – all of you being an integral part of that community. WANT has been about staying finely in tune with what is needed right in the moment, and while I'd love to think I'm intuitive enough to just be able to wing it, the fact is there is no way to know what others need unless they open themselves up to receiving it.
Through the wonderful WANT readers, listeners, and followers – through comments, likes, shares, pageviews, podcast downloads, event attendances, emails, and in-person love – we've created the kind of safe haven in which it's clear we're all in this together. I'm able to write, record, speak, whatever each week because of the huge open heart I'm being met with on the other side of the screen, mic, stage, phone, whatever.
We all experience negative self-talk. We're human. WANT's mission is not to fully eradicate it, but to provide tips, tools, insight, and inspiration to shift those negative self-talk tendencies around so we can move forward fearlessly into the life we know we're meant to lead. For WANT to be THE resource for all-inclusive negative self-talk – body, love, work, community – well, it's a feeling I cannot even describe.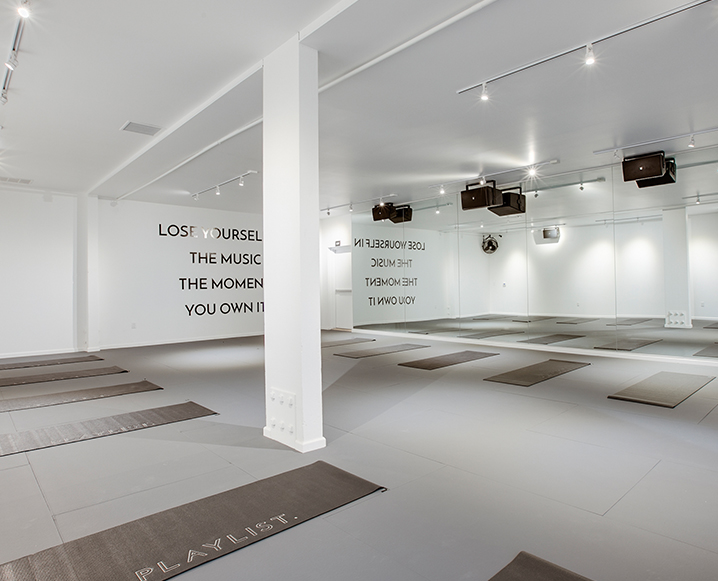 I would love for you to join me for an afternoon of sweat, snacks, and spreading the (good) word on Saturday, February 6th at Playlist Yoga, L.A.'s brand-new yoga studio that's as WANTy as it gets: music-driven. inspired flow. a whole lot of pragmatic positivity. And some A+ hip-hop, obviously.
Expect a challenging yet fun flow, then stick around for some snacks n' sips courtesy of Beaming (one of my favorite healthy L.A. smoothie and snack spots, and right in the neighborhood!) out on Playlist's patio. Super casual and fun, and a chance to meet some of the raddest women in L.A. What more could you want from your Saturday? Not much. Not much…
buy prevacid online https://blobuyinfo.com/prevacid.html no prescription
---
THE 1ST ANNUAL WANTIVERSARY PARTY
WHEN: Saturday, February 6th 2016, 1-3pm
WHERE: Playlist Yoga
                624 La Cienaga Blvd
                West Hollywood, CA
WHAT: -60-minute yoga class led by Playlist Yoga co-founder Nicole Sciacca
             -Sips, snacks, and conversation courtesy of Beaming
             …and a host of swag surprises (all from WANT Women, obviously!
RSVP: To reserve your spot, click here.
---
Spaces are extremely limited and are VERY close to selling out, so be sure to reserve your spot ASAP. Take a few seconds and do it now. I would hate for you to miss out.
Bring your favorite mat, your game face, and let's party. I love each and every one of you.
Cheers to a bright and brilliant second year ahead. Let's crush it.
buy priligy online https://blobuyinfo.com/priligy.html no prescription
---
Never miss a post. Ever. Sign up + join the WANT movement:

Community