The WANTcast, Episode 008: On Lessons From Rock Bottom + Listening As Service with Benjamin Mathes
Yes, you read/saw that right.
Today's WANTcast guest is...a dude.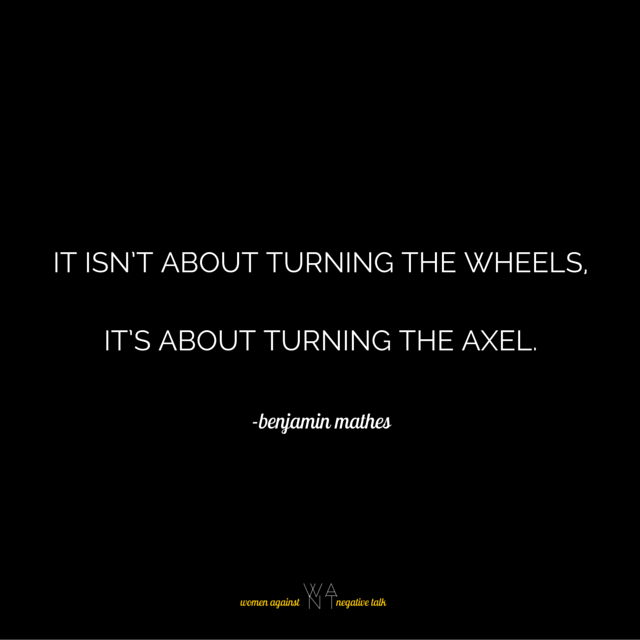 Having men as a part of WANT has been in the gameplan from the beginning. But of course, I wanted to do it right. Not just anyone. Not just any time.
It's a new year. The time is now.
Sometimes the person who needs to be heard the most is sitting right next to you -@bcmathes Click To Tweet
Ben is, without question, a dream guest and the perfect man to kick off this new year of brilliant WANT Women and Men. Not only were we able to kick off jamming about one of my favorite topics – gender and the beauty/strength in our innate differences – but we really went there when it comes to what happens when you hit what feels like rock bottom and where you go from there.
We also talk service, judgement, how to forgive yourself when forgiveness feels hardest – and, as we get into his AMAZING organization Urban Confessional – why it is that listening is key to changing the world. I'll just leave this here:
Heads up! We're giving you a challenge at the end of this pod – comment below or hit us up on social media to add your voice to the mix.
You are going to love this. I am so proud of this conversation.
WANT BEN:

Play in new window | Download | Support the pod by shopping Amazon like normal (for real!)
The difference between a boy and a man is accountability. -@bcmathes Click To Tweet
Show Notes:
Benjamin Mathes – website
Twitter
Instagram
Urban Confessional – website
Twitter
Facebook
Instagram
Crash Acting – website
Twitter
Facebook
Instagram
Thought Lozenges For Artists
CRASH Journal
Turn, Turn, Turn by The Byrds
Listen First Project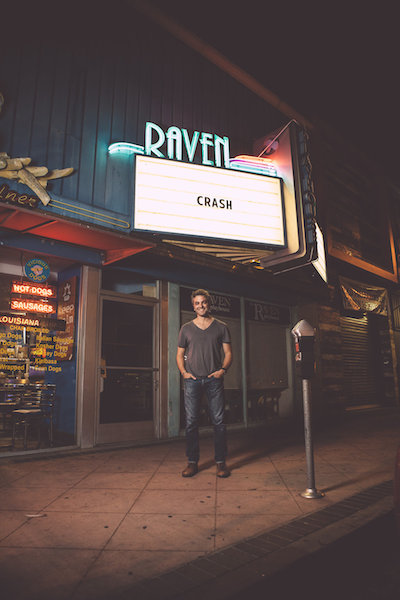 Like this episode? Shoot me a comment below, leave a review on iTunes (the more reviews, the more Ben's message is spread), share it on Facebook, tweet it out on Twitter, or post it on Instagram. Be sure to use the hashtags #WANTcast, #womenagainstnegativetalk, and/or #WANTyourself!
Community
the WANTcast