The WANTcast, Episode 009: On Showing Up + Throwing Down with Producer Komal Minhas of Dream, Girl
Woah-man. This episode is a goodie. And a prime example of things happening exactly the way they're supposed to, exactly when they're supposed to.
Last year, I received a message in my inbox about a new documentary raising funds on Kickstarter. To be completely honest, I don't usually pay super-close attention to Kickstarter…as there is just so much out there, I run the risk of being constantly overwhelmed with things and projects and causes I want to help bring to life.
But this one got under my skin.
A few years back, a documentary called Miss Representation came along and completely shook up (in a good way!) women everywhere. It was POWERFUL. I watched, rewatched, re-rewatched, and waited for more and more documentaries and films like this to start flooding into this huge wonderful gap that had just been discovered.
They didn't.
There were a few gems along the way (see show notes), but still, I craved a documentary that shone a light on the kinds of women I longed to be like: ambitious, creative, purpose-driven people making a difference in the world. Even as I watched documentaries on other subjects I was interested in, I started to notice a startling pattern: the majority of experts featured, talked about, talking, etc…were men. Mostly white. Mostly older.
Where were the faces and voices of feminine strength, gusto, and diversity? Where were the examples of all ages being recognized for their talents and knowledge, not their demographic or years on this planet?
Apparently, they were all filming Dream, Girl.


Dream, Girl is an upcoming documentary that tells the inspiring stories of female entrepreneurs and CEOs in order to empower the next generation of girl bosses to dream bigger. It's the spotlight we've been searching for, the examples we've been craving, and the stories we've longed for for far too long.
All this is being produced by Komal Minhas, an Indo-Canadian film producer, writer, and investor. Komal's company KoMedia Inc. is passionate about telling the stories/improving the lives of women and girls globally – and her latest gig producing and co-founding Dream, Girl with her business partner and DG director (and bona-fide girl boss badass) Erin Bagwell is about to make some serious waves.
buy prelone online https://blobuyinfo.com/prelone.html no prescription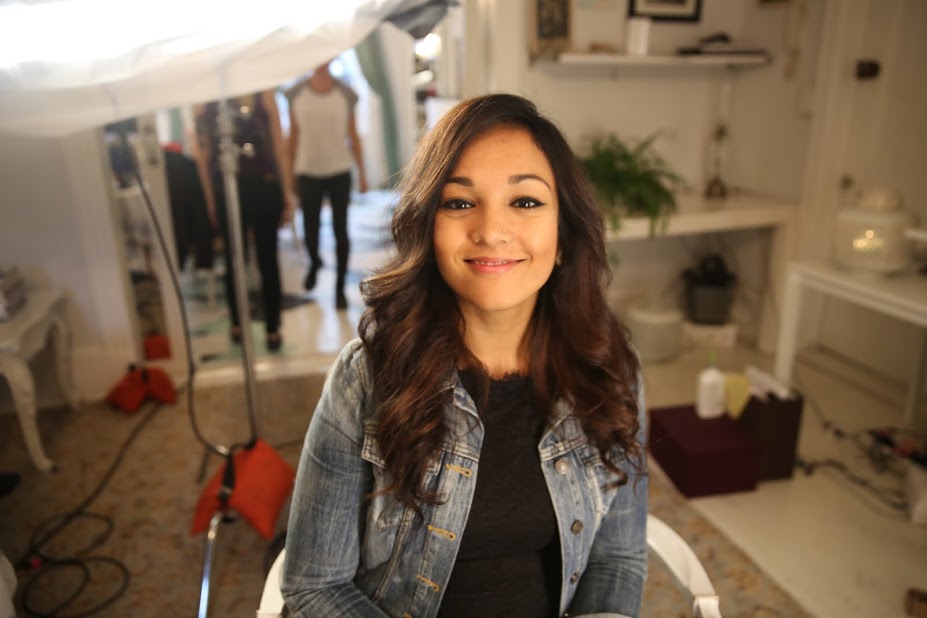 In this episode, we talk about the sort of feminist renaissance we're having at the moment and why this point in time matters, going big and making your dream your reality, the health challenge Komal's been facing in the mist of producing this dream project and how to take care of yourself when things get tough, mentorship, being ballsy – and maybe my favorite part of this episode, making friends as an adult and the power of female friendships (I may or may not have cried a smidge during this part).
She is beautiful, inside and out, and even though this was literally our VERY first time talking, I already feel like I have a new friend. And I feel like that's part of Komal's magic – her magnetism, enthusiasm, and inclusive personality combined with a drive you can hear in her voice.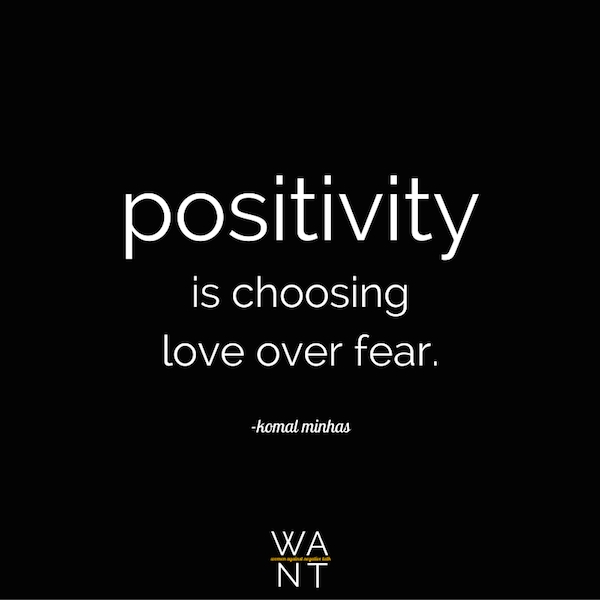 The film is set to release in the spring of 2016, but the amount of momentum behind this film right now is absolutely extraordinary. To some people it might make more sense to run this closer to the film, but I wanted to give you a first look so you can get on the action before it hits big and trust me, IT WILL HIT BIG.
buy paxil online https://blobuyinfo.com/paxil.html no prescription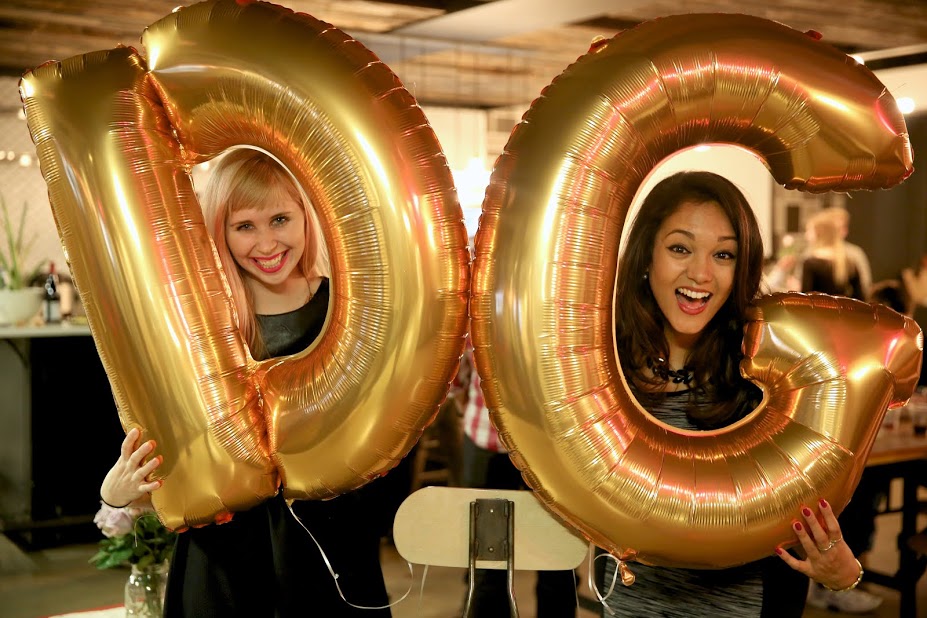 WANT KOMAL:

Play in new window | Download | Support the pod by shopping on Amazon (just by doing what you already do)
SHOW NOTES:
Komal's website
–Instagram
–Twitter
Dream, Girl
–Facebook
–Instagram
–Twitter
Erin Bagwell
Bous De Jong
Rowan Blanchard
Lenny Letter on endometriosis
Komal's blog post on hypothyroidism and getting things checked out
PCOS
Half The Sky
Miss Representation
India's Daughter
Broadly
WANTiversary party!
I'm just doing my best, and it's working out the way it needs to. -@KomalMinhas Click To Tweet
If WE don't take care of our body and our health, no one else will. -@KomalMinhas Click To Tweet
You never know if you don't ask. -@KomalMinhas Click To Tweet
Positivity is choosing love over fear. -@KomalMinhas Click To Tweet
Like this episode? Shoot me a comment below, leave a review on iTunes (the more reviews, the more Komal's message is spread), share it on Facebook, tweet it out on Twitter, or post it on Instagram. Be sure to use the hashtags #WANTcast, #womenagainstnegativetalk, and/or #WANTyourself!
buy prednisone online https://blobuyinfo.com/prednisone.html no prescription
*rowan blanchard is 14, not 13. 14. but she said a lot of amazing things at 13. so it counts. so we're not like 100% wrong.
---
Never miss a post. Ever. Sign up + join the WANT movement:

Community
the WANTcast